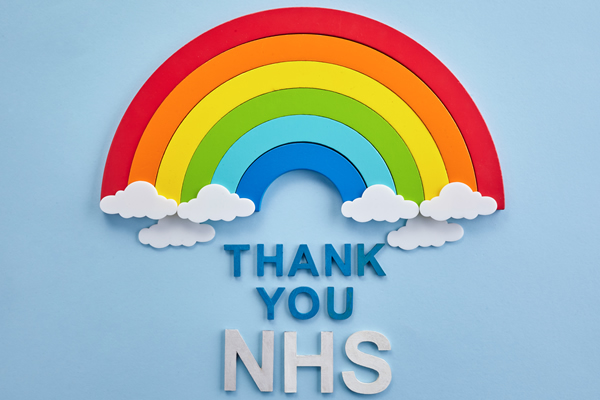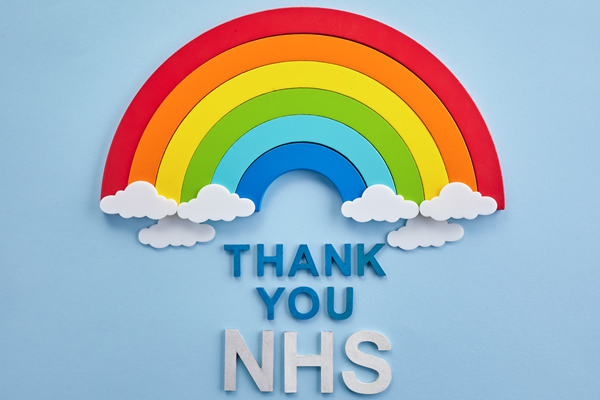 Our COVID-19 fight back
These have undoubtedly been challenging times.  We closed our doors for the first time in over 50 years.  As restrictions slowly ease, travel plans resume and we are able to reopen, we wanted to share with you our COVID-19 response.  We have launched "Our COVID care commitment" designed to put your mind at ease.
We are proud and humbled to have been able to provide accommodation to NHS key workers during lockdown – a big thank you from all of us.  Finally to our customers and staff.  Thank you for your continued support and custom, we really do appreciate your loyalty and can't wait to welcome you back!